12 May 2022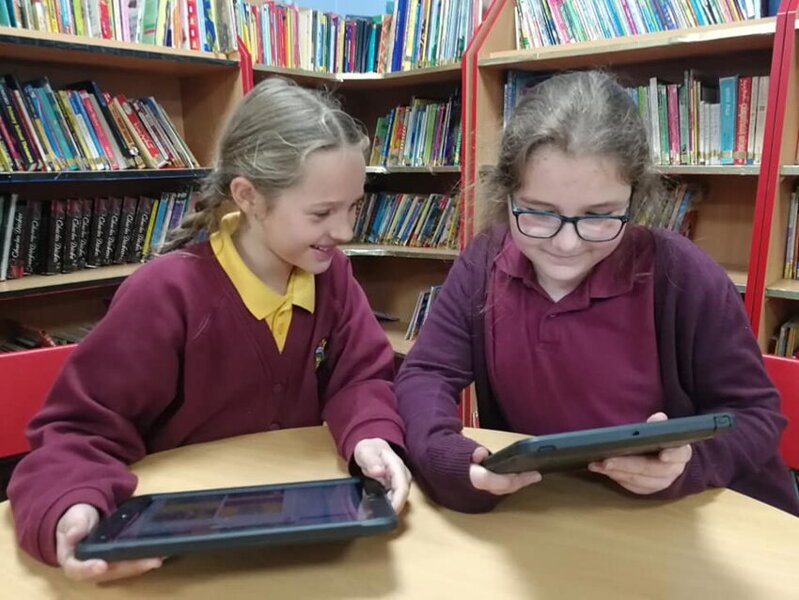 There is excitement in the air at Fairfield...
Fairfield haven have taken delivery of 30 brand new iPads, which were funded by the fabulous Friends of Fairfield (PTA).
Some staff have already been on training on how to use the devices most effectively.
The portable charging ports mean these fantastic resources can be used in all year groups across the school.
A HUGE thank-you to our whole school community for your generosity and support, without which we wouldn't have been in the position to purchase these fantastic iPads for our pupils to use to further enrich their learning experience.